Rent a Wheel Set at PayLaterTires
PayLaterTires is here to help by offering easy weekly or monthly payment options on all of our brand new discount wheels and rims for every class and operation. Get what you need through our rent-to-own financing plans for wheels and tires online! Apply in minutes and you could be pre approved with our no credit needed option or paypal credit.
Get Pre Approved Today
Browse through our massive inventory of top brand name wheels that're available on credit or cash prices because of our flexible payment options. You'll find that we carry all of your favorite and most trusted wheel brands such as: American Force, Niche Road Wheels, Helo, Dub, Foose, and so many more! We've got the wheels on lease that you're looking for in-stock and ready to be shipped out to either your home or straight to the installation location of your choice.
Our quick and simple leasing and financing options makes it easy to get rolling with the new wheels that your vehicle needs and fast! In most cases, you can expect your name brand tires or wheels to be delivered within 2-3 business days of placing your order. There's no better time than now to finance wheels and tires with no credit or bad credit!
Get Approved & Get Going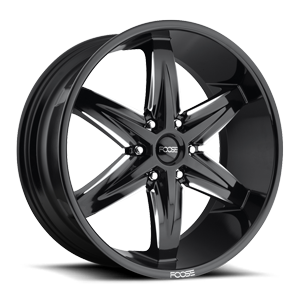 One of the easiest and smartest upgrades that you can make to your vehicle is switching out your old or used wheels and tires. We have a huge stock of discount tire wheels with easy no credit leasing options at PayLaterTires. Finance a beautiful new set of wheels on lease today and have them delivered in only a few days with our quick and realiable nationwide delivery!
Applying is easy. Simply complete a risk free application for wheel financing or leasing from your computer or mobile device. Plus, you could be approved in as little as a few minutes. Receive an instant credit decision with no hard credit check or inquiry. If you're approved, we go ahead and set up convenient weekly or monthly payments that line up with your paydays. So what're you waiting for? Find cheap wheel financing options at PayLaterTires!