Pay Later Tires has revolutionized the tire and rim industry by offering a dynamic, customer-focused, and simplified solution for those with bad credit, developing credit, or no credit history at all. Our unique rent-to-own model breaks down the barriers to tires and wheels ownership, offering a lifeline to those who might have otherwise been left stranded. With no credit checks required, Pay Later Tires opens up a world of high-quality tires and rims to a wider audience, enabling individuals to enhance their vehicle's performance and safety.
Our online tire and rim store is user-friendly and efficient, providing a seamless experience for customers to select, rent, and eventually own their chosen tires and wheels. This game-changing approach ensures that no one is denied access to essential auto products due to their credit history, making road safety and vehicle maintenance an achievable goal for all.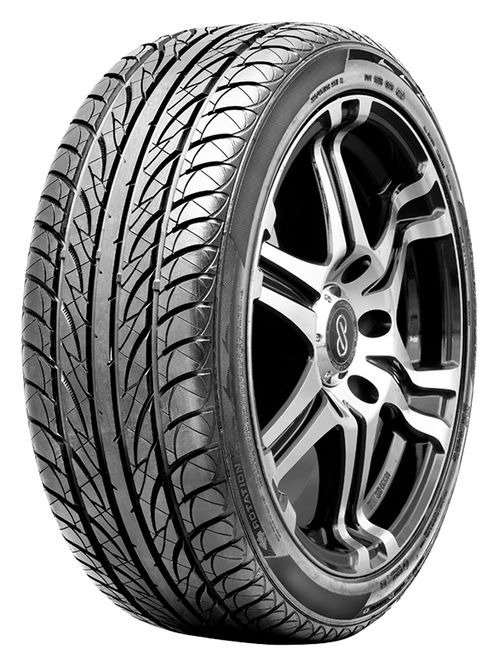 Online Rim and Tire Financing at Pay Later Tires
If you're looking for rent-to-own tires with no credit check, Pay Later Tires is here to help! We offer flexible financing and payment plans on all types of tires. Whether you need winter tires, performance tires, or summer tires, our online store has the perfect new tires or wheels for every driver.
Shop By Tire Brand or Size
When you shop online at Pay Later Tires, we make it easy to find what you want. You can choose to browse by brand of tire or search for your specific tire size. Our selection of brands includes Achilles, Bridgestone, Michelin, Pirelli, BFGoodrich, Toyo, and Continental, as well as many others. Get started searching for cheap tires by tire size now!
Browse Wheels By Make and Model
Pay Later Tires also offers a variety of wheels to choose from. You can browse by make and model or search for your desired wheel size. Our selection of wheel brands includes XD, Fuel Offroad, Niche Wheels, American Racing, U.S. Mags Custom Wheels, Moto Metal, and many more. Finance rims with no credit needed today!
No Credit Check Required
Have you been driving around on old, worn tires? Do you need wheel or tire financing? Bad credit, no credit, or developing credit won't stop you at Pay Later Tires. We offer no credit check financing and payment plans on all of our quality tires and wheels. No matter your budget or driving needs, you can get your rim or tire purchases with no credit needed, no FICO score checked, and no down payment.
Rim and Tire Financing Options
At Pay Later Tires, we offer flexible payment plans and terms to fit any budget. With our rent-to-own tires no credit check program, you can choose your plan depending on the length of time that works best for you. Some customers choose to pay weekly while others prefer a bi-weekly or monthly payment plan, no matter what your needs are, we have a plan that will fit you. Our financing options are designed to suit a variety of needs and all types of credit histories.
Rent-to-Own Brand New Tires With Snap Finance
Snap Finance is our no-credit check financing partner that offers short-term, long-term, 90 days same as cash, and rent-to-own options! With Snap Finance's rent-to-own program, you get up to 12 months of payments with no interest. That's right – if you pay off the balance within 12 months, there's no interest! Plus with Snap Finance there's no credit check and no request for personal references.
Pay or Finance Tires and Rims With PayPal
At Pay Later Tires, you can also finance your tires with PayPal Credit. With PayPal Credit, you get six months of no interest when you spend over $99! Plus, it's easy to apply and pay off the balance in full or over time. No matter what method is right for you, it's easy to get new tires fast with our online financing options.
Purchase Custom Wheels with a Credit or Debit Card
If you don't want to use traditional financing, you can always purchase your tires or new wheels with a credit or debit card from our online store as well. We accept all major cards and payment methods.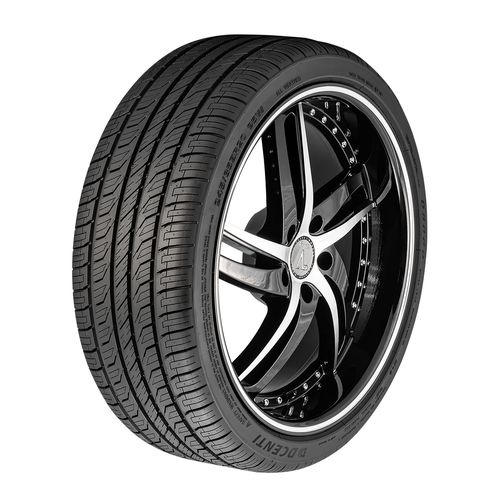 Simple Application Process
Getting new and cheap tires has never been easier or faster! When you shop at Pay Later Tires, our secure online store allows you to apply online to finance rims or wheels with a few clicks. Our online application process can be completed on any device with an internet connection, so you're able to see if you pre-qualify from anywhere, at any time, and finance wheels or tires the same day!
What You'll Need To Apply For Rim and Tire Financing
To apply for a rent-to-own tire purchase, customers will need to provide some basic information and documents. You'll need to meet the following criteria:
- Be at least 18 years old
- Current home address
- A valid government-issued ID or passport
- A valid bank account with a matching routing number
Once you've been approved for wheel and tire financing at Pay Later Tires, you can purchase your new wheels and tires with no credit check in minutes!
Nationwide Free Shipping
When you make the smart decision to finance wheels or tires online at Pay Later Tires, you don't have to worry about paying for shipping. We offer free shipping throughout the United States on all our rim and tire orders! That's right – when you choose to buy your wheel and tire packages online from us, the cost of wheel or tire delivery is included in the price of your items.
You can choose to have your rims or tires sent directly to your home or you can select a local tire shop or installation center for the product delivery and installation. Just make sure to find the address of the shop or installation center you'd like them sent to and provide it to us when asked for your delivery address. Whatever your preference, you can get new wheels or tires delivered from Pay Later Tires in about 3 business days or less. So don't wait, get the wheels or rims you need for your car, truck, SUV, trailer, or other vehicle today!
Get Pre Approved Today!
So, if you're looking for the cheapest tires online from the top brands, Pay Later Tires is here to help. With our easy online application and flexible financing options, you can get the wheels or tires you need today! So don't wait any longer – apply now and be ready to drive off with your new tires or wheels in no time at all!